Our library, 'The Treasury', is a treasure trove of information and opportunities just waiting to be discovered; and is an excellent centre for investigation and research.
CSPD school libraries are physical and digital places of inquiry and reading. They provide access to a range of resources that help kids on their Learning journey and help inspire purposeful learning.
With an outstanding range of quality children's literature available to read and borrow, 'The Treasury' is a popular venue with the students. A bank of computers is available for students to locate books in the library, or to access the internet for research.
Through access to our library resources and services, students develop a range of learner dispositions and capabilities to cultivate a culture of curiosity, creativity, imagination and innovation.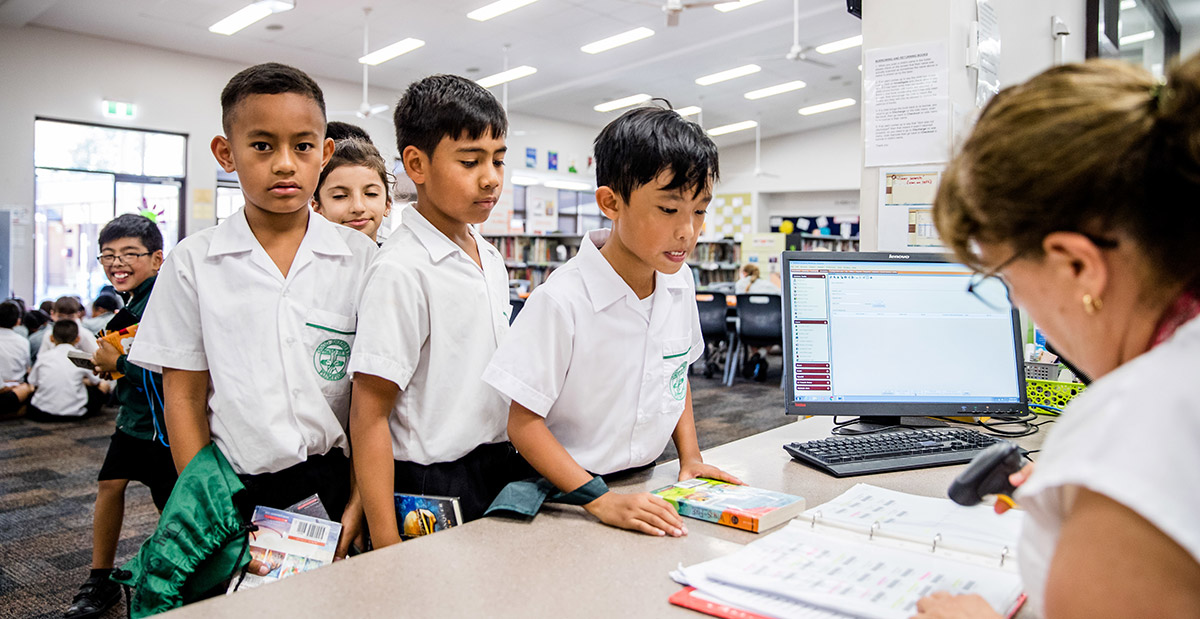 ---
elibrary
eLibrary is the digital gateway to the range of quality online resources that encourage and enhance reading and support inquiry learning.