WE OFFER INNOVATIVE, RELEVANT AND ENGAGING LEARNING EXPERIENCES
Our students are inspired to learn by teachers who help them make connections between the classroom and their world.
LEARN MORE
Our Story
Good Shepherd Primary is a centre of learning that integrates faith and quality education, while focusing on the needs of the children in a complex and changing world. We provide personalised education for students from Kindergarten to Year 6.
Our school is a welcoming, safe and innovative learning community for local students and their families. Enrolling at Good Shepherd is a chance for your family to be part of our story too! More...
PRINCIPAL'S WELCOME
In keeping with our motto, 'Peace and Joy', we share our faith and work together to develop in each community member a love of learning. We follow the model of Jesus, the Good Shepherd, who inspires us to hope in the future and to set high expectations for our students. More...
ENROLLING NOW
We warmly welcome new families to join our school community. Enquiries and enrolment applications for all grades are welcome any time of the year, although the main enrolment period is between March and May in the year before your child will start at our school.
Our Story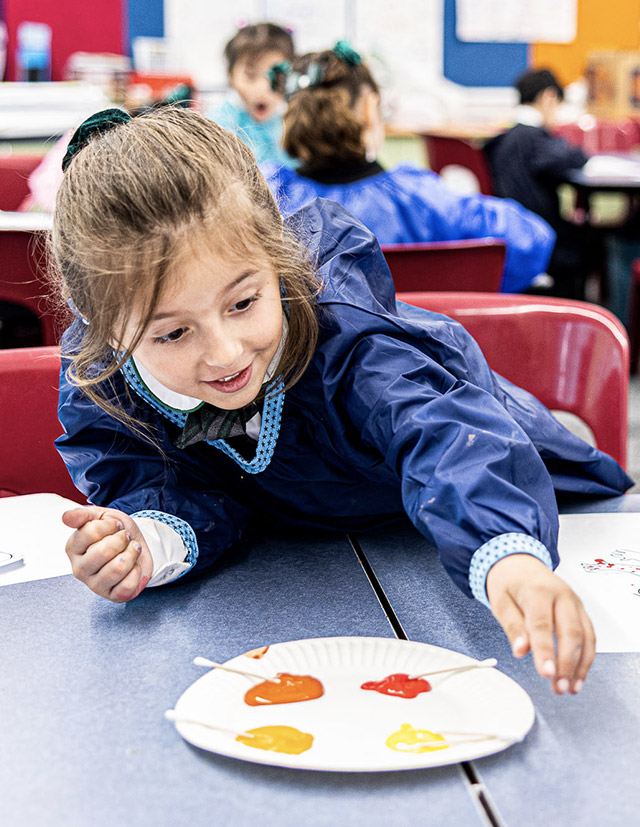 Virtual school tour
Our virtual tour is a great way to see our school's learning spaces and facilities at your convenience.
Virtual school tour