A Good Shepherd education allows students to discover their own talents and provides opportunities to fully explore these.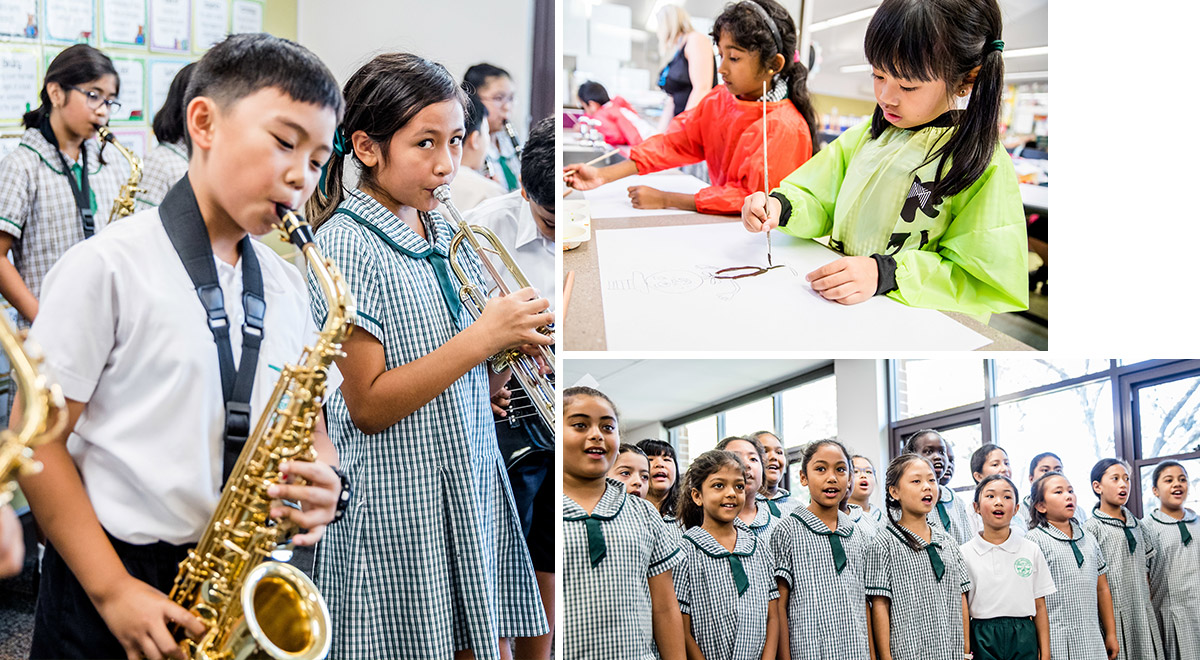 We encourage our students to learn more than just the fundamentals, engaging them in a wide array of co-curricular activities. In addition to the standard teaching programs, St Aidan's provides the following:
opportunities to participate in a wide range of sporting events: Athletics, Swimming, Cross Country, Netball, Touch Football, Soccer
opportunities to participate in public speaking evenings (Years 3 – 6) and the diocesan Voice of Youth public speaking competition
debating
school choir
creative arts experiences in dance and drama, such as J Rock or a school musical.