Good Shepherd Primary is a four-stream school of mixed ability age-appropriate class groupings.
Particular emphasis is on catering to the different learning needs and learning styles of each child.
The curriculum offered at Good Shepherd follows the NSW Department of Education guidelines and incorporates all Key Learning Areas. Opportunities are provided for children with special needs and talents within the curriculum.
In each class, children participate in:
Religious Education
English
Mathematics
Human Society and Its Environment
Science and Technology
Creative and Practical Arts
Personal Development, Health and Physical Education.
---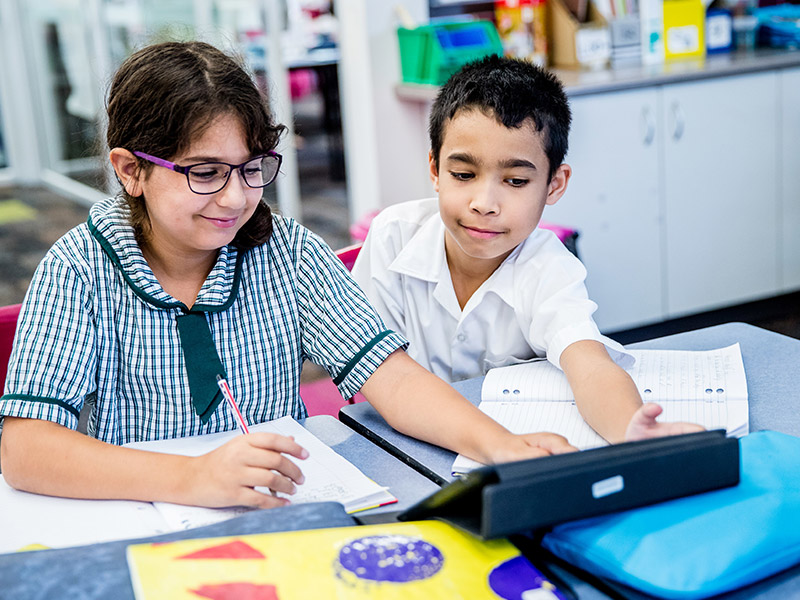 Our Educational Philosophy
The school's educational philosophy is based on a belief that quality education takes place in a collaborative community of reflective and co-operative learners.
At Good Shepherd Primary, we believe that we are:
united by Gospel values
celebrating our gifts and differences
a partnership of home, school and parish
forming a collaborative learning community
enabling the freedom to explore
reflecting on our learning
co-operating to achieve
---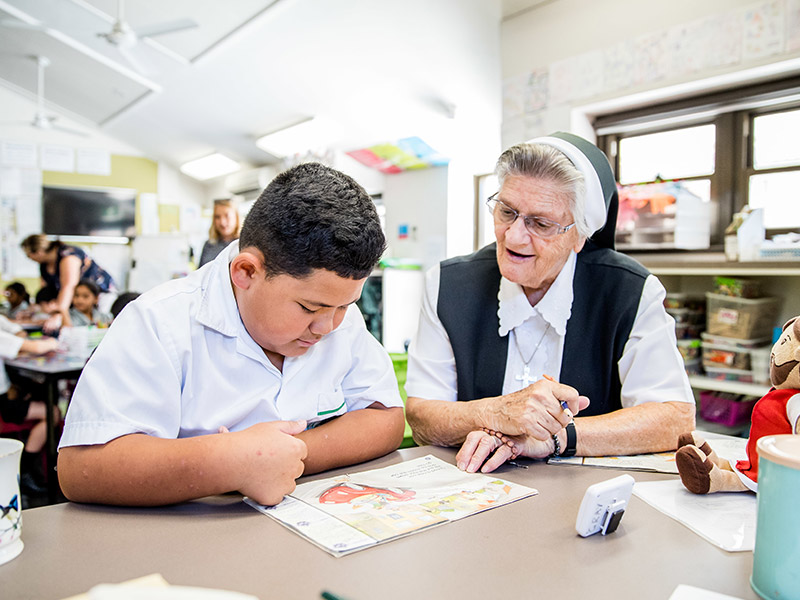 Learning Support
Some students may need extra support to reach their educational potential. Learning Support helps to provide this link. Learning Support can happen within the classroom context, in small groups or in one-to-one experiences.
Learning Support programmes emphasise Literacy, Numeracy, Social Skills, and Study Skills.