Good Shepherd is a community-focused, co-educational Catholic primary school, catering for Kindergarten to Year 6.
At the heart of our community is the Good Shepherd Parish which nurtures our faith under the guidance of our parish priest, Rev Vincy D'Costa OFM Cap. The activities of the parish and the school are closely linked.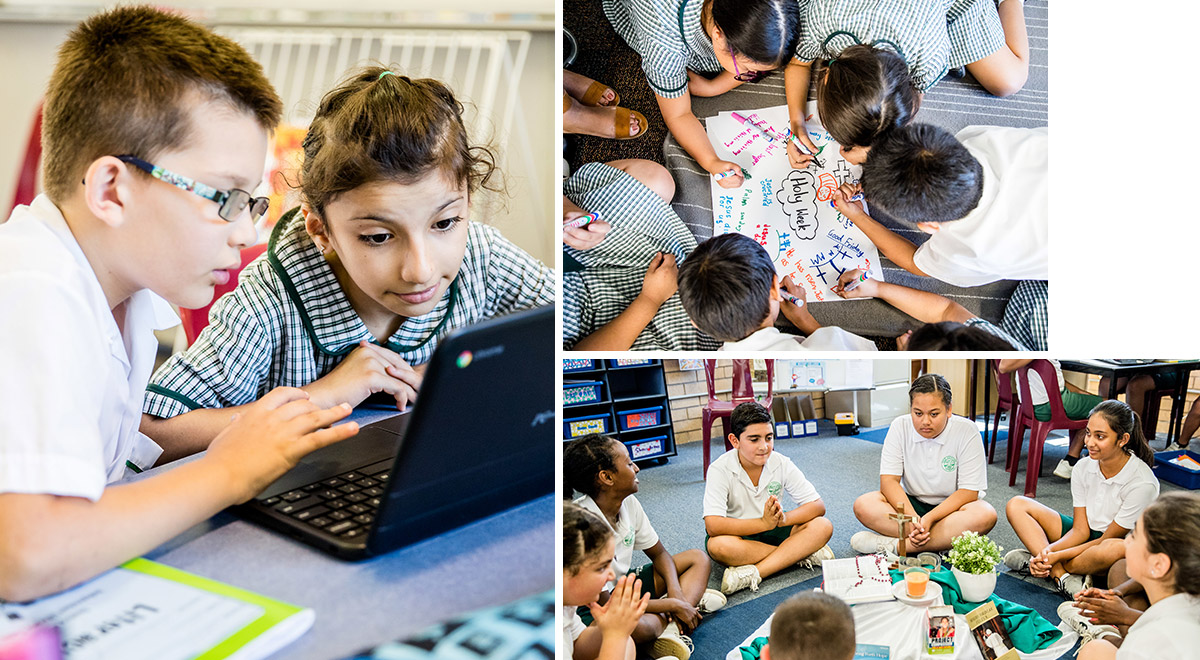 ---
Our Vision and Mission
At Good Shepherd, have a commitment to the spiritual, emotional and academic development of each child.
Our school thrives on its strong sense of community. Together, our vision and mission is to be a community which is:
Gospel-Centred
We aim to build a community which is centred around the Gospel with Christ as a teacher and a model for all of our endeavours.
Filled with Hope
We work together to build a community which is filled with hope, reflecting God's love for us as well as our love and respect for each other.
A Centre of Learning
Our staff work closely with parents and students to develop a centre of learning which strives towards excellence in all areas of human growth.
Overall, our mission at Good Shepherd Primary School is to be a centre of learning, which integrates Gospel Values and quality education, while focusing on the needs of the children in a complex and changing world. This reflects our School Motto - the pursuit of Peace and Joy.
Our staff, in partnership with parents and carers, aim to provide students with positive attitudes and a love of learning.
---
Our History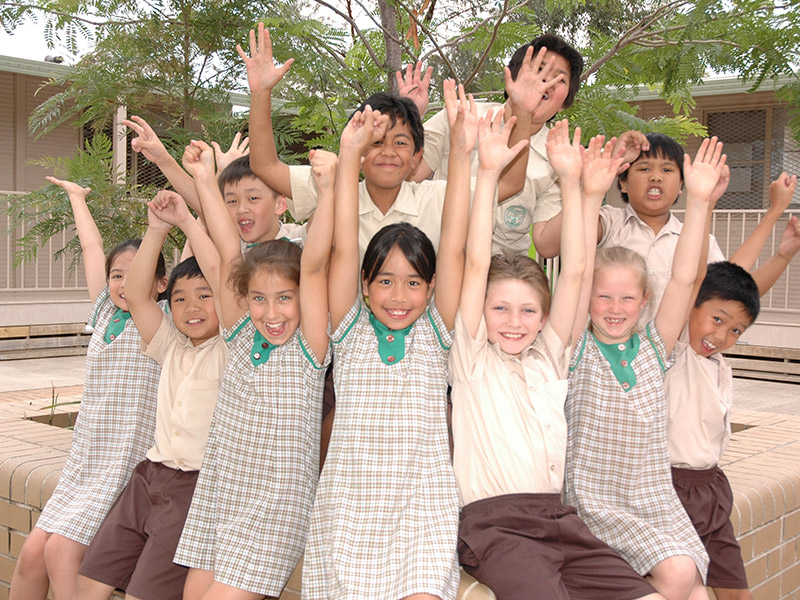 Good Shepherd Primary School was established in 1979 by the Capuchin Franciscan Friars and administered by the Poor Clare Sisters. The original Principal was Sr Julian Heath, who started the school with 23 students.
Since those early days, the school has grown into a vastly multicultural and vibrant school of over 780 children and 66 teaching and administration staff.
To accommodate such growth, the school has undergone major developments, and in 2005 a new Infants block was opened, comprising of eight new classrooms.
As a school community, we recall with gratitude the faith and dedication of the pioneer priests, sisters, teachers and parents of the Catholic community. This founding community laboured tirelessly to provide Catholic education, and the faith and Christian traditions we express and value today.
---
Learning Structure at Good Shepherd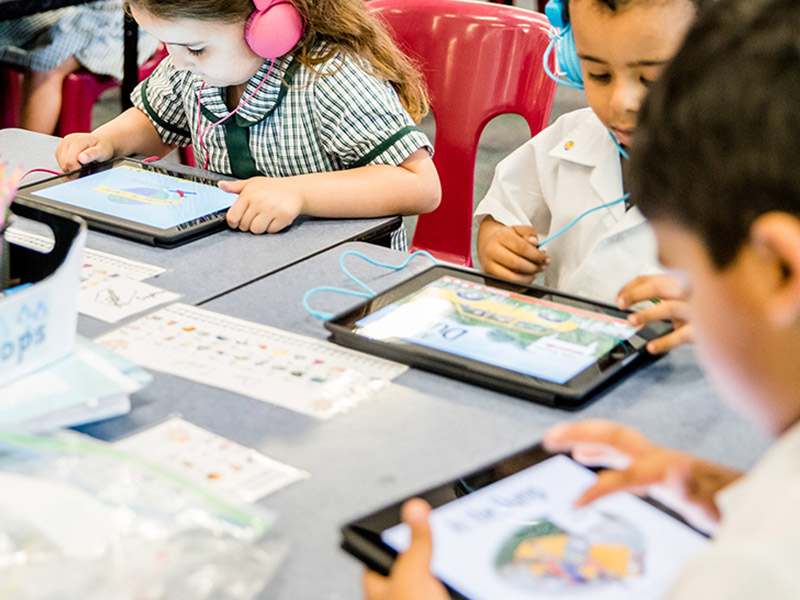 Good Shepherd is a four-stream school of mixed ability class groupings. Particular emphasis is on catering to the different learning needs and styles of each child.
Religious Education at Good Shepherd Primary seeks to share in the Church's mission to proclaim and spread the Good News of Jesus Christ, and is an integral part of our curriculum. The curriculum offered at Good Shepherd follows the NSW Educational Standards Authority (NESA) guidelines and incorporates all Key Learning Areas. Opportunities are provided for children with special needs and talents within the curriculum.